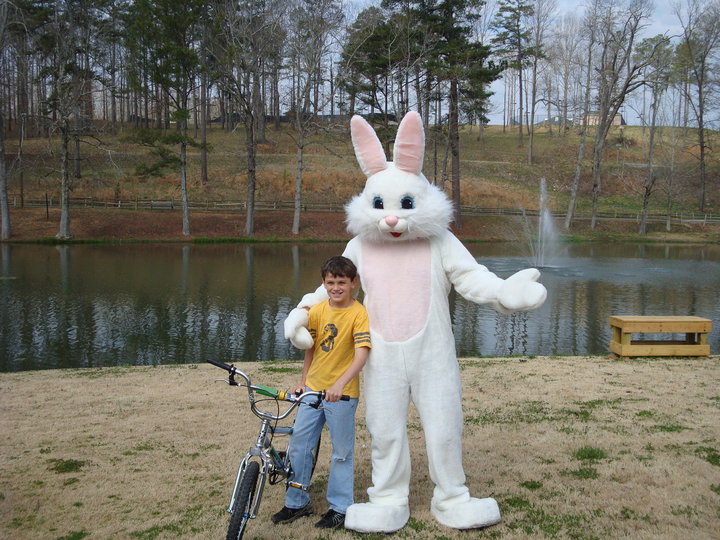 Spring Easter Egg Hunts
Saturday in March
Russellville - Various locations such as: Hal Kirby, Jr. ballpark, Eastside ballpark, and the Lee Complex
Red Bay - Bay Tree Park
Phil Campbell - Memorial Park
Admission: Free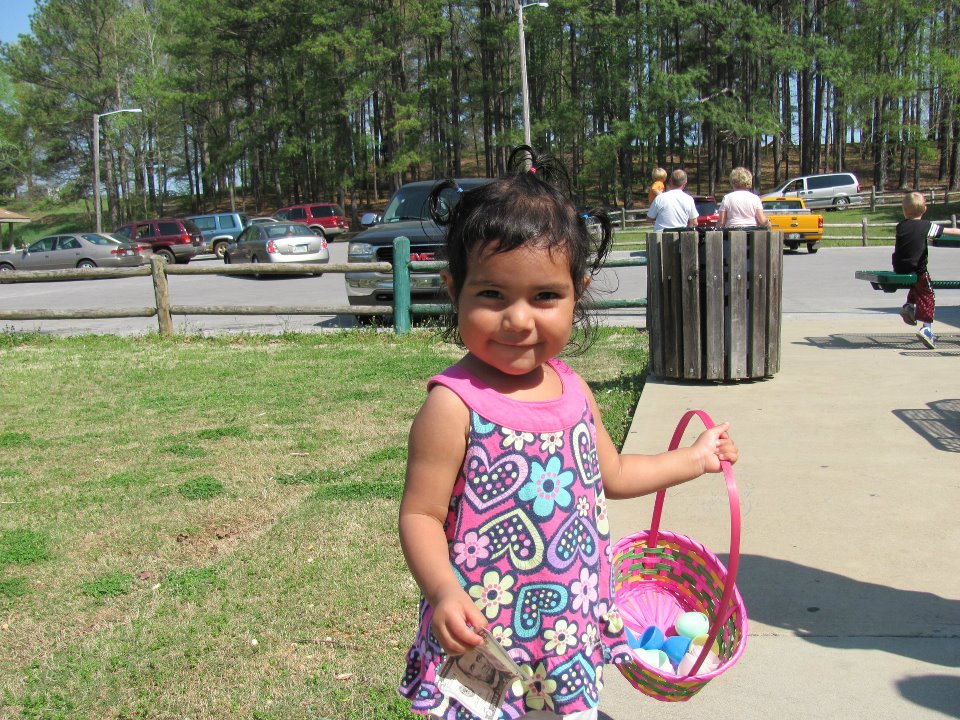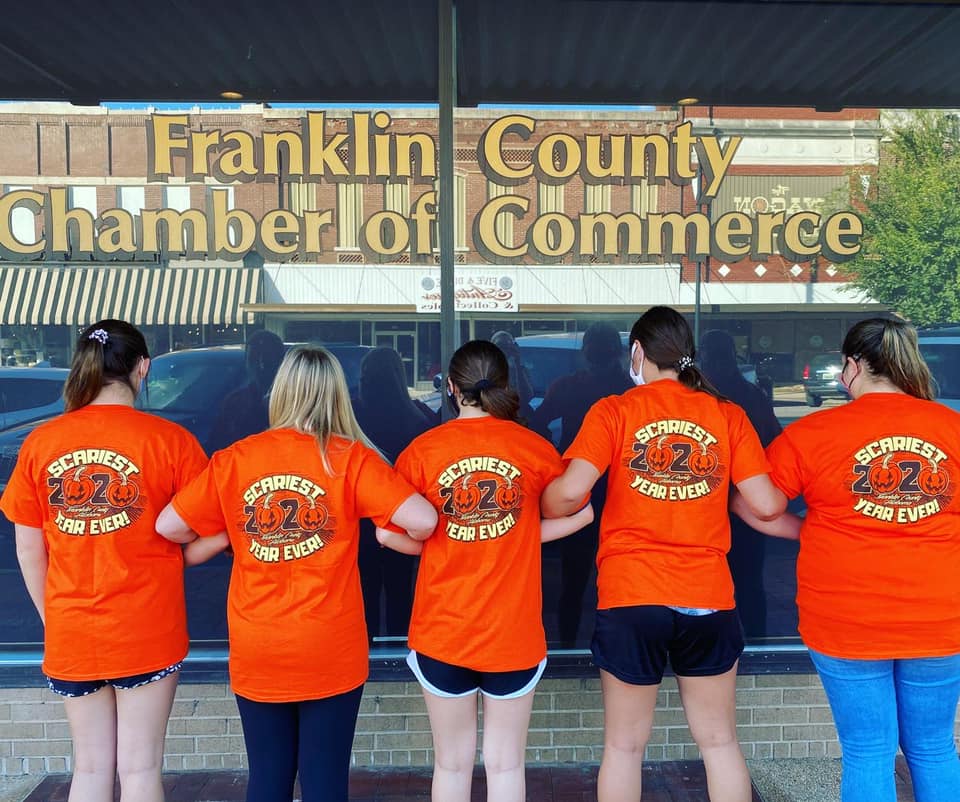 Pumpkin Palooza Scarecrow Trail
Join us at City Lake Park for our Scarecrow Trail sponsored by local businesses!
Enjoy spooky music and Autumn goodies at our Pumpkin Palooza kick-off! The Scarecrow Trail will be open to the public for a limited time.
Third Saturday in October - First Saturday in November
City Lake Park  
Admission: Free
Food & Drinks available for purchase
View our 2022 Gallery!
Veterans Day Parade
2nd Sunday in November 
Downtown Jackson Avenue
Russellville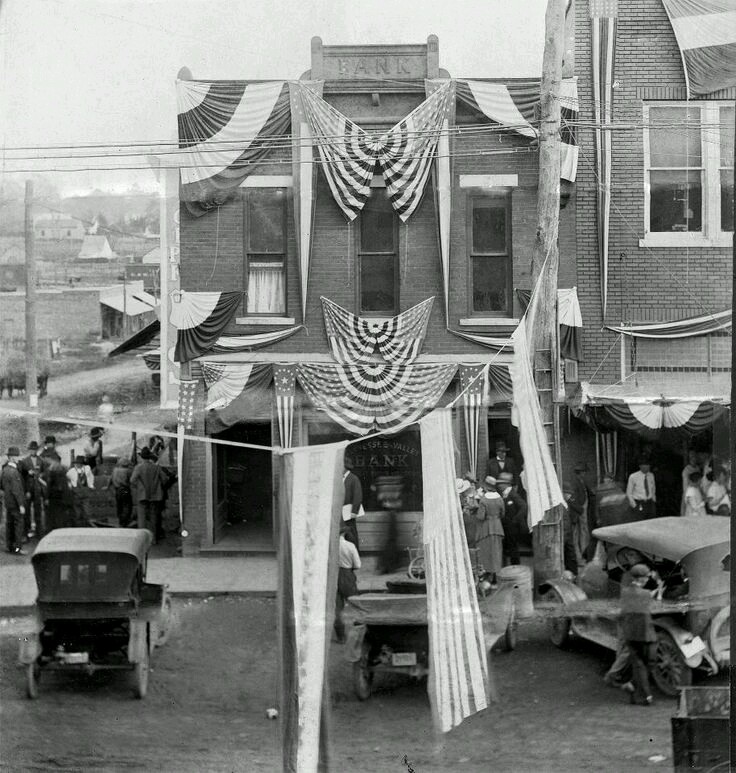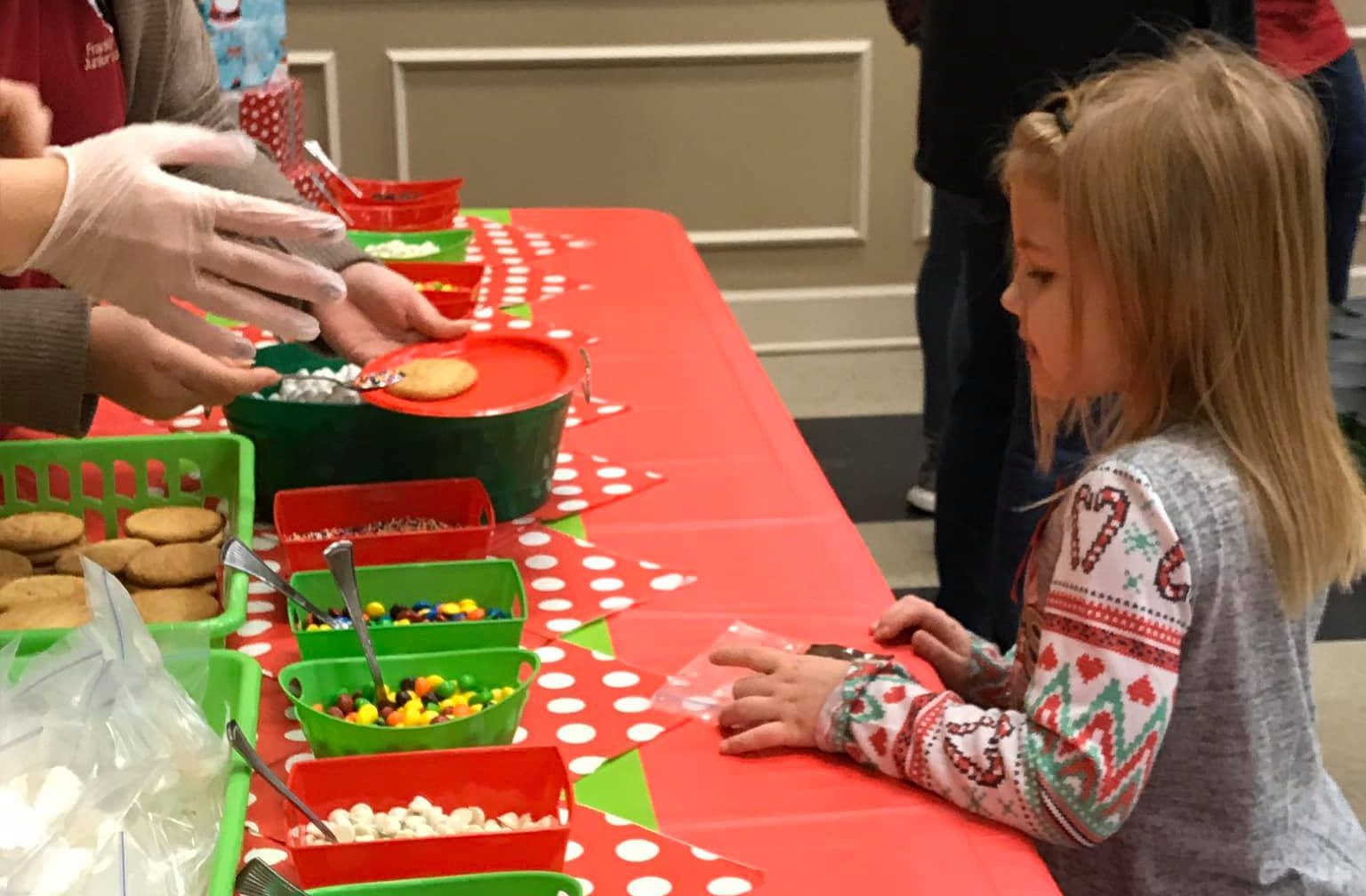 Holly Day with Santa
1st Saturday in December
Saturday, December 3, 2022
1 PM - 3 PM
A.W. Todd Centre
201 Washington Ave South

Russellville, AL 35653
Admission: $5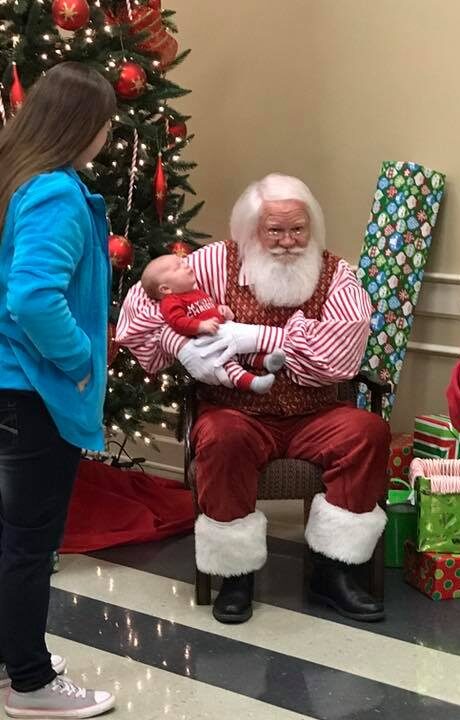 2022 Sponsors
Thank you to our 2022 Holly Day Sponsors!
306 BBQ
Campbell Vision Center
Community Spirit Bank
Country Cottage
Franklin County Commission
G & G Steel
Wood Thompson Insurance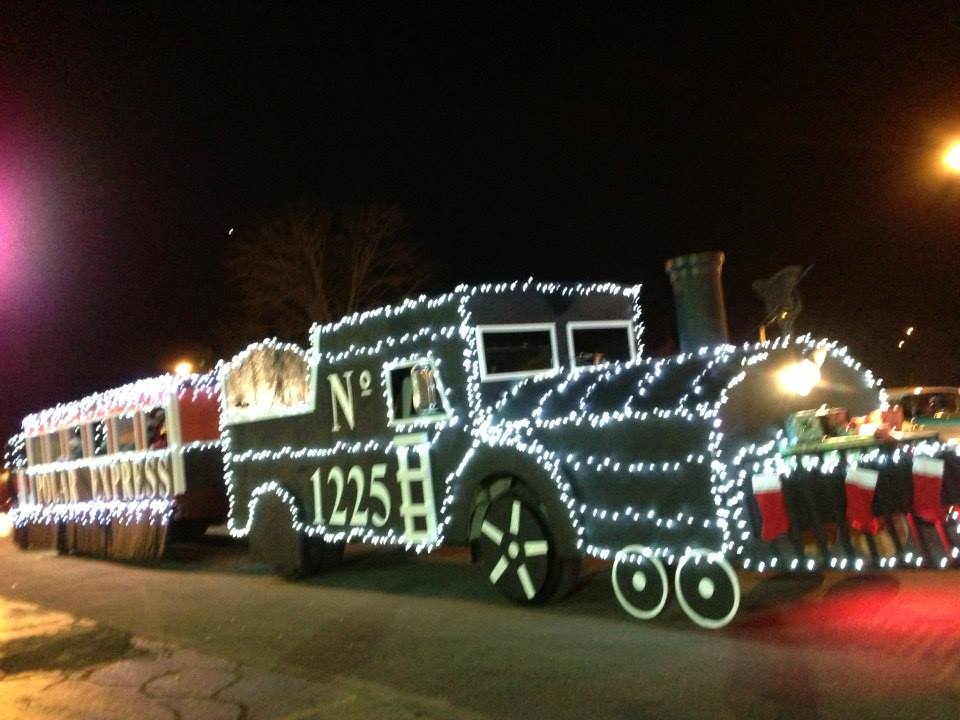 Christmas Parades
Red Bay - 1st Monday in December

Vina - 1st Tuesday in December
Russellville - 1st Thursday in December

Phil Campbell - 2nd Thursday in December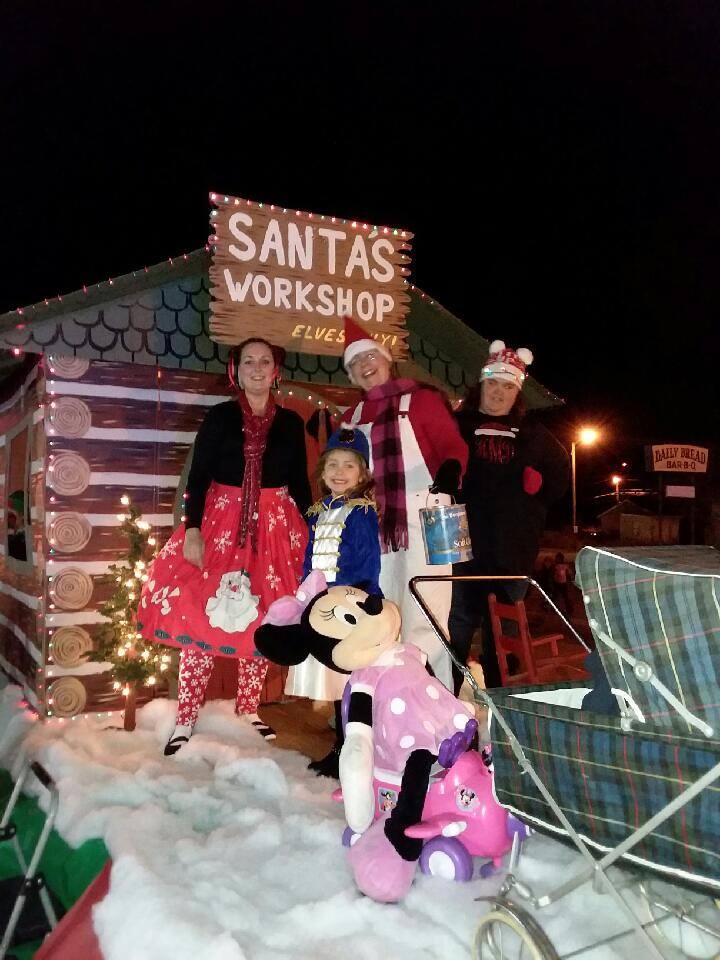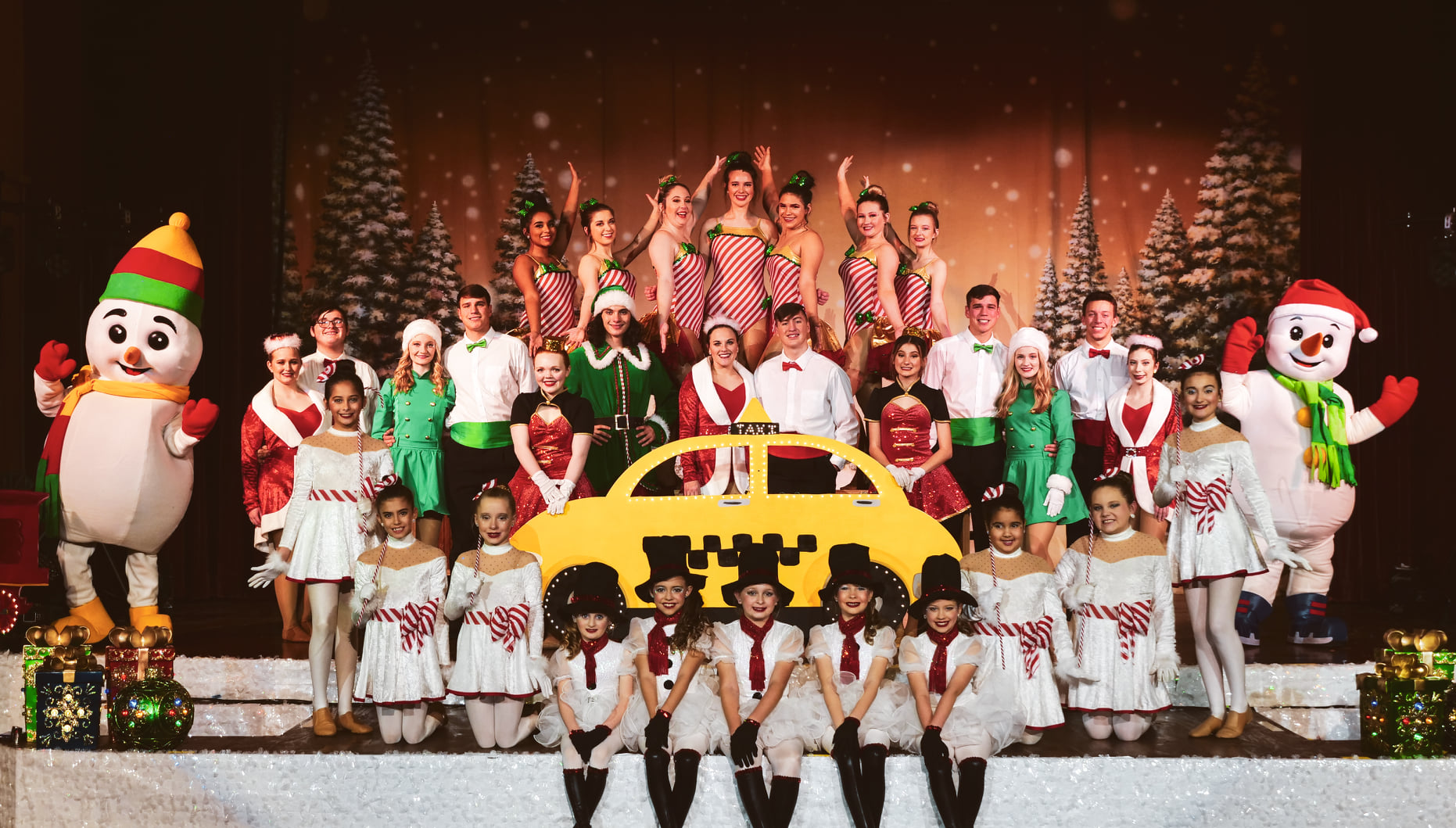 The Roxy's Christmas Spectacular
Join Fred the Elf on his WILD adventure aboard the North Pole Express as he heads to North America where he travels from city to city making friends and spreading Christmas Cheer before finding his way back to the North Pole just in time to celebrate Christmas!
1st Thursday - Sunday in December
The Historic Roxy Theatre
208 N Jackson Ave, Russellville