ALABAMA'S ADVENTUROUS SIDE

Franklin County anchors the southern edge of the Appalachian Mountain foothills and with that comes an abundance of spectacular outdoor leisure opportunities. Click HERE to explore Franklin County.

FESTIVALS

Franklin County celebrates our heritage, lifestyles, & patriotism with a number of truly unique & special events held each season of the year. To discover our current lineup of exciting events, click HERE.
The City of Red Bay
A Great Place to Live, Work, Worship and Play!
Click the photo to learn more about Red Bay!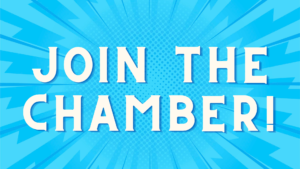 Upcoming Events:
"A Walk Thru Bethlehem"
Russellville First Baptist Church
Downtown Russellville
Wednesday, November 29 – 5 PM – 8:30 PM
Thursday, November 30 – 5 PM – 8:30 PM
Friday, December 1 – 5 PM – 8:30 PM
Sunday, December 3 – 4 PM – 8 PM
*3 PM – 4 PM (Special Needs / Senior Adults needing assistance)
NWSCC Breakfast with Santa
Saturday, December 2, 2023
Shoals Campus
9 AM – 11 AM (Tickets: $14)
Santa Fly-In Toy Drive
Saturday, December 2, 2023
Russellville Airport
10 AM – 2 PM
Red Bay Christmas Open House
Sunday, December 3, 2023
*Participating Businesses within the City of Red Bay
1:00 PM – 4:30 PM
Red Bay Christmas Tree Lighting
Sunday, December 3, 2023
Bay Tree Park
5:00 PM
Christmas at Sloss Lake
Sunday, December 3, 2023
Sloss Lake, Russellville
1:30 PM – 7:30 PM
Red Bay Christmas Parade
Monday, December 4, 2023
Theme: "O', Come All Ye Faithful"
6:00 PM
Vina Christmas Parade
Tuesday, December 5, 2023
Theme: Candyland Christmas
6:00 PM
Hanukkah
December 7 – December 15, 2023
Emergency Storm Shelters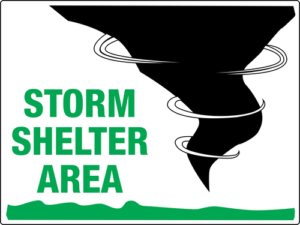 Are you prepared for bad weather?
Find your Franklin County storm shelter before emergency strikes!
Click HERE.
Call 2-1-1 for Non-Emergency Help!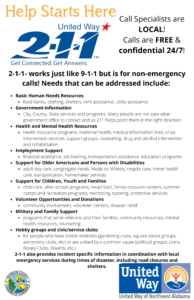 2-1-1 works just like 9-1-1 but is for non-emergency calls!
2-1-1 can help you with:
-Basic Human Needs Resources
-Government Information
-Health and Mental Health Resources
-Employment Support
-Support for Older Americans and Persons with Disabilities
-Support for Children, Youth, and Families
-Volunteer Opportunities and Donations
-Military and Family Support
-Hobby Groups and Civic/Service Club
Learn more here.
Until the Watermelon Festival!
261
Days
13
Hours
56
Minutes
33
Seconds
Welcome to Franklin County, Alabama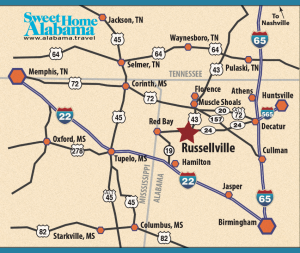 If you're looking for a comfortable, safe and affordable place to live, Franklin County may be the place for you. We have much to offer. Franklin County has skilled labor, strong educational institutions, quality life styles, health care facilities, business and industrial sites, municipal airports, competitive energy costs and supportive local governments. Franklin County and city schools rank among the highest in the state and we were first in the state to host a public junior college, Northwest Shoals Community College. We have excellent medical facilities and physicians. And some of the friendliest people in the world are from Franklin County!
Our promise as your Chamber of Commerce is to build community value into every area while delivering professional expertise, exceptional customers service and quality service.