FRANKLIN COUNTY WATERMELON FESTIVAL

2022
August 19-20, 2022

Like and follow our

Watermelon Festival
---
---
Watermelon Festival Vendor Information
2022 Vendor Applications will be available soon!
---
Watermelon in the Park –
Cutting & Contests
11 AM – Registration
12 PM – Weighing Starts
Russellville First Baptist Church Park
201 Washington Ave NW, Russellville, AL 35653
Watermelon Contests Categories:
Largest Weighing Watermelon from Franklin County
Largest Weighing Watermelon
Most Unusual Watermelon
Best Tasting Watermelon
Best Dressed Watermelon
Seed Spitting Contest
---
2021 Franklin County Watermelon Festival Pageant Queens
Queens will be presented at the Watermelon Festival Opening Ceremony on August 20th and at the Roxy Theatre on August 21. The Watermelon Festival Queen (Age 18-21) will also be responsible for cutting the first watermelon at the Opening Ceremony, awarding prizes at the Watermelon Festival, riding in the Russellville Christmas Parade on Thursday, December 2, 2021 and crowning at the 2022 Watermelon Pageant. 
2021 Miss Watermelon Festival Queen
Katie Lynne Thomas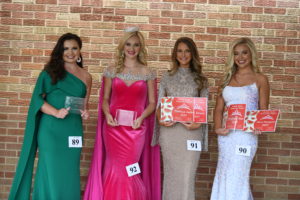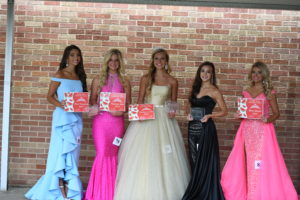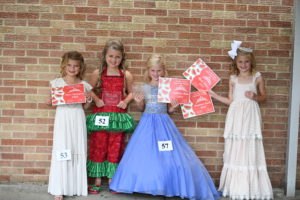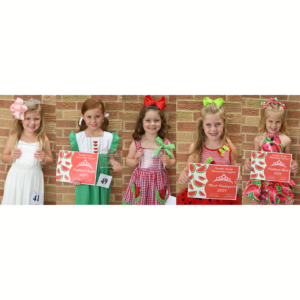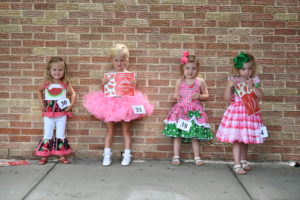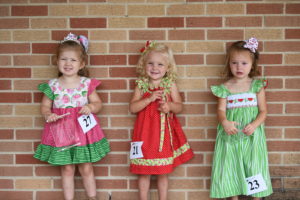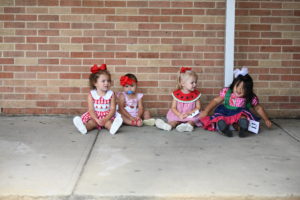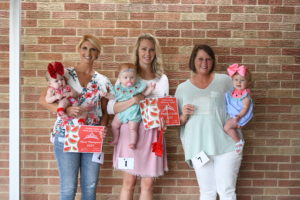 ---
Watermelon Run 5K & 1 Mile Fun Run

5K and 1 Mile Fun Run!
Saturday, August 21, 2021
Russellville High School Field House
Race Day Registration begins at 6:00 AM
5K begins at 7:30 AM with the 1 Mile Fun Run beginning immediately after.
*Presented by the Russellville High School Marching Hundred Auxiliaries*
---
Main Stage Entertainment Line Up
Friday (8/19)
5:45 PM

– Opening Ceremony – National Anthem: 


6:00 PM

–

Coming soon!




7:00 PM

– Coming soon!


8:30 PM

–

Coming soon!
Saturday (8/20) 
6:00 PM

– Coming soon!


7:00 PM

– Coming soon!


8:30 PM

–

Coming soon!
---
40th Annual Franklin County Watermelon Festival

is brought to you by our proud Sponsors
Royal Jubilee Sponsors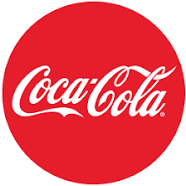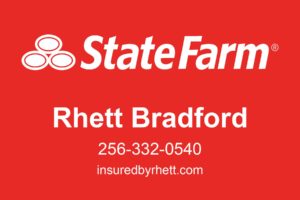 Legacy Sponsors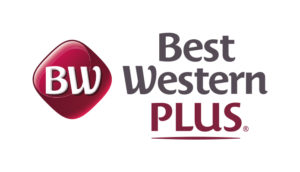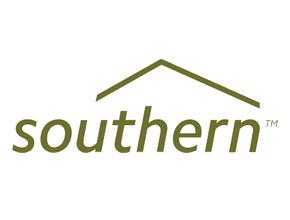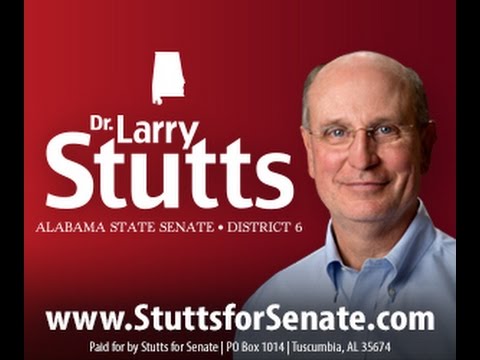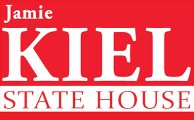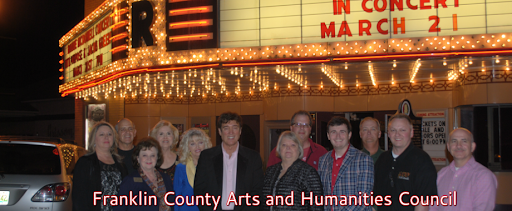 Crimson Sweet Sponsors
Northwest Shoals Community College
Community Spirit Bank
Valley State Bank
First Metro Bank
Morgan Chiropractic
Rollies, LLC
Valley Credit Union
McDonalds
Russellville Florist & Gifts
Joe M. Tucker CPA, P.C.
Franklin County Commission
Liberty Sponsors
Alabama Central Credit Union
G & G Steel
Russellville Water & Sewer Board
Big Star of Red Bay & Russellville
Town of Hodges
Clark Pulley
Harmony Sponsors
City of Red Bay
Foster & Foster
Lift Services, Inc.
Eyecare Professionals
Red Bay Pharmacy
Sinclair Lawrence & Associates
Redmont Pharmacy
Green's Dependable Hardware
Franklin Electric Cooperative
Hoyt Lane & Son Plumbing
---
Best of the Best 2021

Franklin County
Watermelon Festival
Voted Best Adults and Children's Events in the Tennessee Valley
---
---
The Franklin County Watermelon Festival began in 1981 and is the largest festival in Franklin County.
This spectacular family event offers two days of non-stop music, contests and entertainment, as well as, a pageant, arts & crafts, 5k run, antique car & truck show, tasty festival foods, tractor show, and a slice of FREE watermelon!
---
_____________________________________________________________________________________________________________________________
Franklin County Declared the
Watermelon Capital of Alabama
In 2013, Senator Roger Bedford and Representative Johnny Mack Morrow was successful in passing a resolution in the Alabama Legislature declaring Franklin County "Watermelon Capital of Alabama".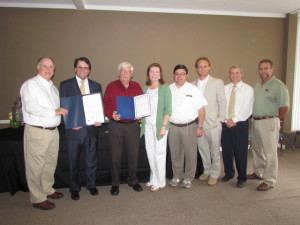 From Left to Right: Representative Johnny Mack Morrow, Senator Roger Bedford, Bobby Bolton originator of the annual Watermelon Festival, Cassie Medley, Franklin County Executive Director, Russellville Mayor David Grissom, Kreg Kennedy, District Field Representative for U. S. Senator Robert Aderholt, Franklin County Probate Judge Barry Moore, Franklin County Chamber of Commerce President (2013) Mike Shewbart.